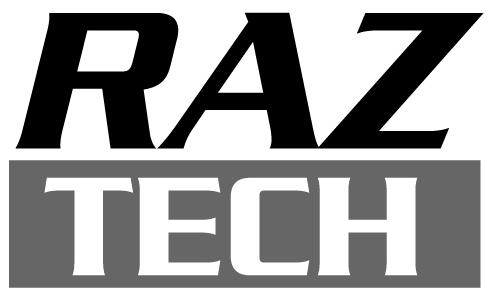 Currently serving the southern Alberta area, but has and will perform service calls nearly anywhere in Canada.


Specializing in:

Hotrod your Computer! Mac or PC! Breathe new life into your machine by maxing out the Ram and upgrading to a Solid State Drive! :).
Wireless Network Service, deployment, surveying, and troubleshooting. Want your two offices interconnected, but they are 5 miles apart? No problem.
Custom built performance computers and servers, anywhere from custom gaming rigs to heavy duty rack-mountable clusters, you name it, we'll gladly build it.
Data Recovery from nearly any kind of hard-drive.
Minor Laptop repairs, Screen replacements, even Apple Powerbooks and MacBooks.
Call almost anytime, or send an email!
rasmus AT raztech.net :: +1 403 702 5973


copyleft 2015